Tax Law for High-Value Business Transactions.
About Blais Halpert Tax Partners LLP
Blais Halpert Tax Partners LLP is a transactional tax boutique focused on tax-sensitive structuring and implementation of high-value business transactions, including mergers and acquisitions, growth company startup and financing, private equity and venture capital investments, fund formations, real estate, and executive compensation arrangements. A cornerstone of our practice is serving as tax co-counsel to corporate lawyers who need top-tier tax support for their clients' business transactions.
Mergers & Acquisitions
The bread-and-butter of our transactional tax practice is to advise on the purchase and sale of high-growth and middle-market companies.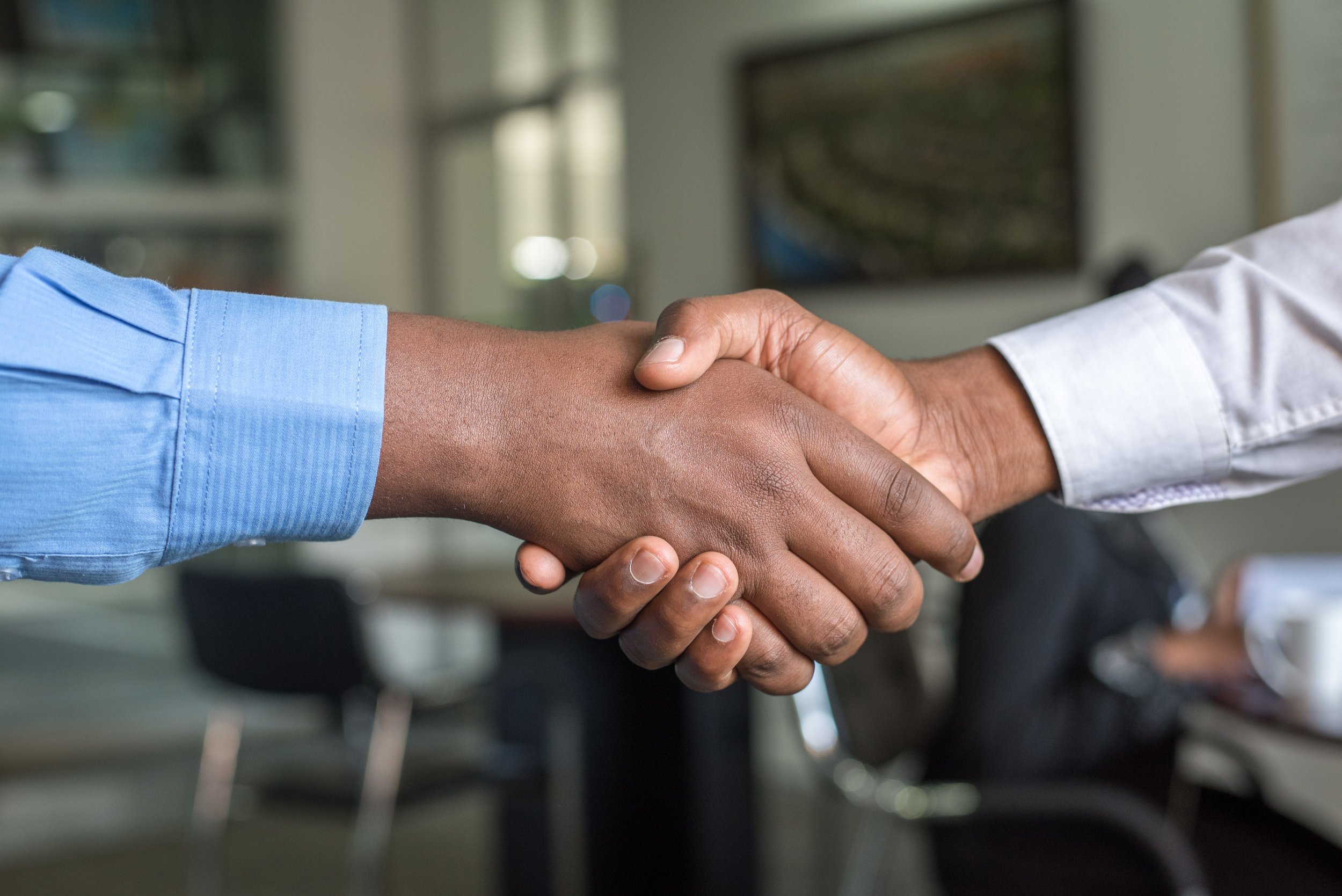 Startup and Financing
We assist entrepreneurs and investors with tax-efficient strategies to form and finance their companies, attract and retain key talent, and avoid tax missteps.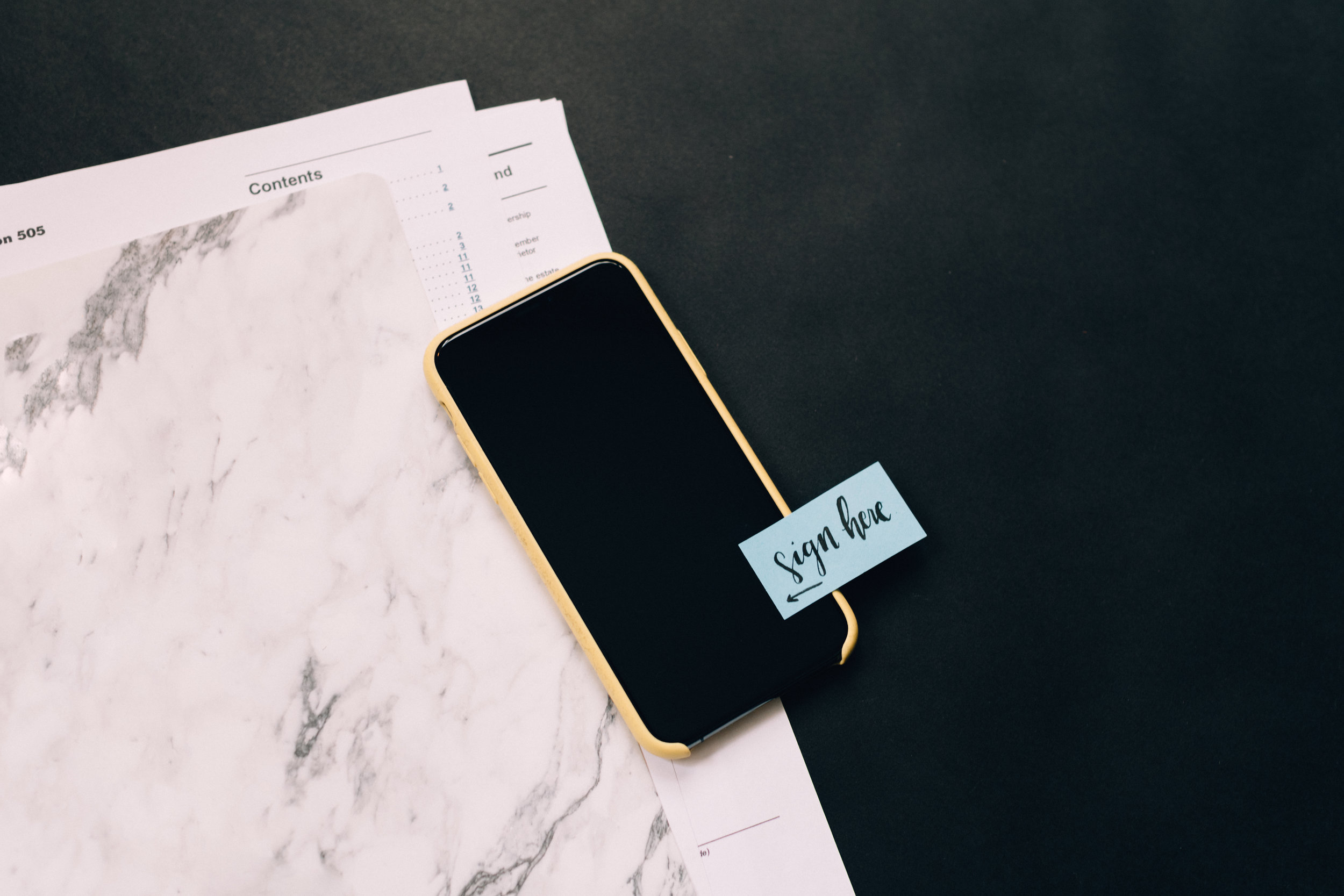 International
We advise high-growth and middle-market companies in expanding operations and pursuing deals both in to and out from the U.S.A.
Fund Formation
We represent sponsors of and investors
in a range of pooled investment vehicles.

Real Estate
We advise on a range of real estate transactions, including project M&A, real estate fund formations, like-kind exchanges, foreign investment, and special tax incentives like Qualified Opportunity Zones.
Executive Compensation
We advise on tax-sensitive executive compensation arrangements, especially equity and incentive plans and transaction-related compensation.